Race Date: Sunday, September 16, 2018 @7:30AM
Flat and easy on the Kemah Boardwalk and the "Tough" part – 4 passes (2 complete loops) over the Kemah/Seabrook Bridge. Then, it's downhill (not really) to the finish! All finishers will receive a medal.
The Toughest 10K Kemah is the first race in the Texas Bridge Series, organized by Running Alliance Sport.
IMPORTANT! DO NOT BRING YOUR PET TO THE BOARDWALK! Pets are not allowed on the Boardwalk, their rules, so please help us be good guests and comply.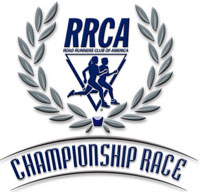 This is a Running Alliance Sport event.